What are we doing this Summer?
Summer is a good season to mix it up a bit and it's also a great time to grow up as a Christ-follower and develop friendships with others who want to do the same.
This summer Pastor Christian and his wife Sarah will be leading two different 10-Week studies that will meet at The Grove's building at 7pm on Tuesday or Wednesday night.
Join us for one or both of these studies: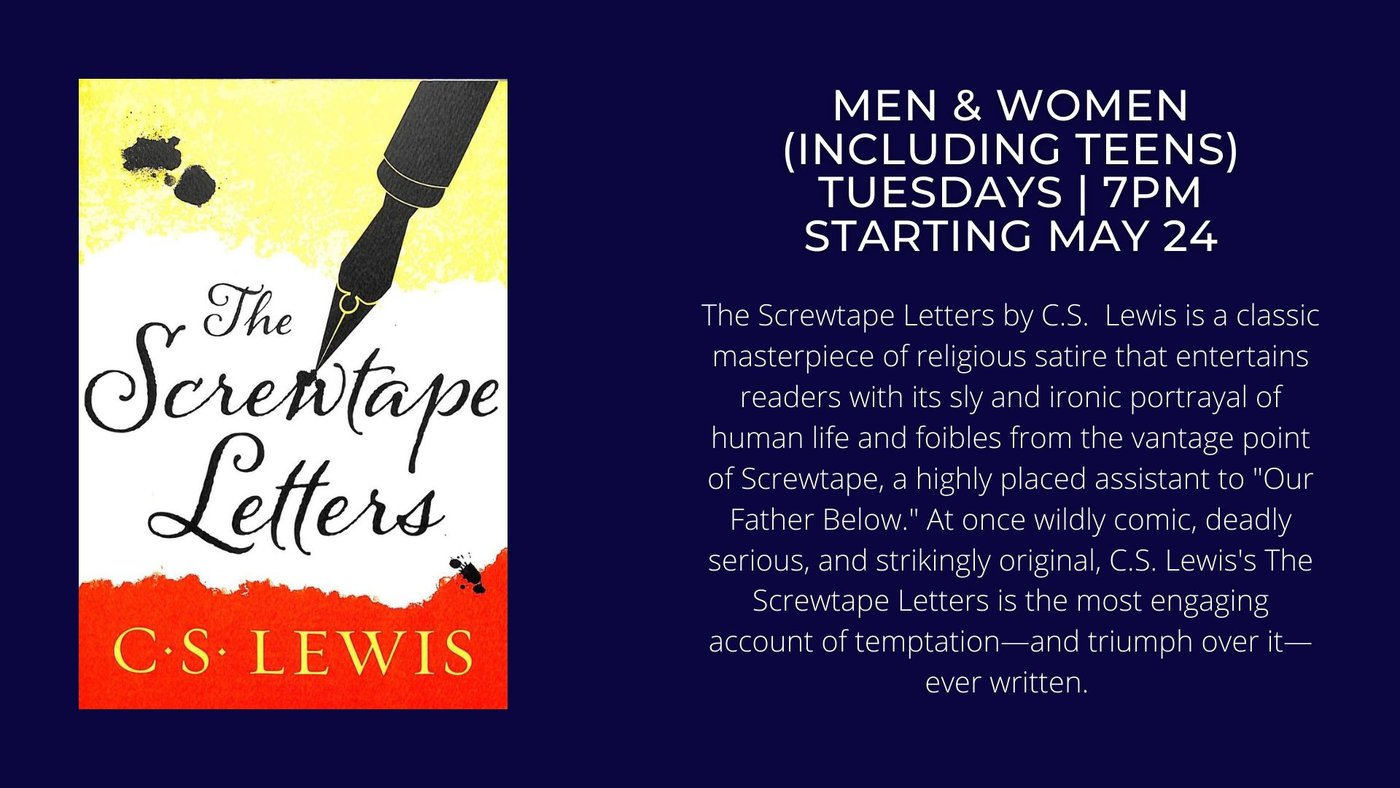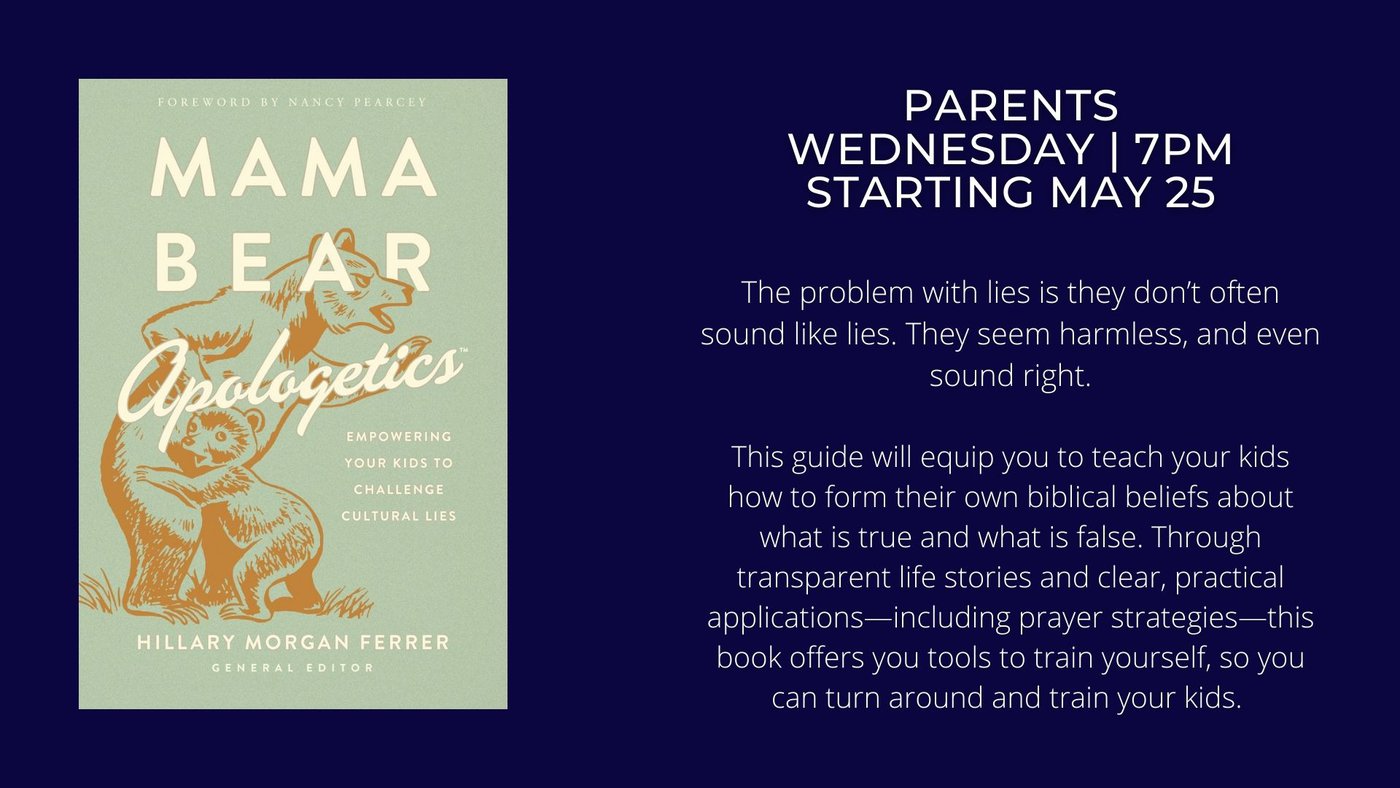 Click a picture above for the Link to buy the book and let us know below if you can make it or have questions about attending.
Your Information