WATCH ONLINE
Find the link to watch our Sunday worship service on Facebook or Youtube.
ENGAGE
Check out ways to grow in your faith throughout the week.
Summer Gatherings
Through the end of July we're hosting in-person Men's and Women's Gatherings in the Chapel at Pleasant Valley Baptist Church on Wednesday nights at 7pm.
These gatherings will involve a mix of large group learning, small group discussion and prayer. The men and women will meet on alternating weeks to make it easier for those with kids. Check out the schedule below: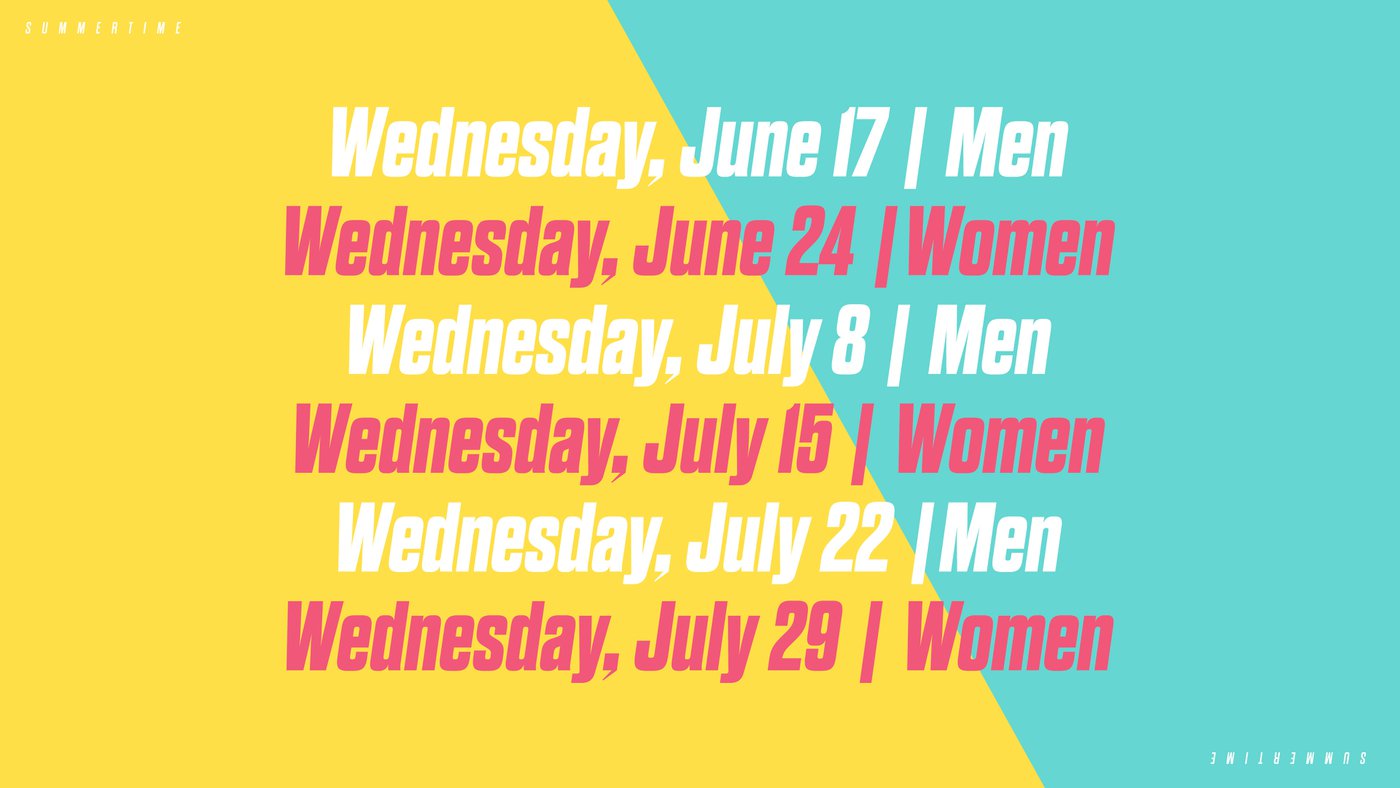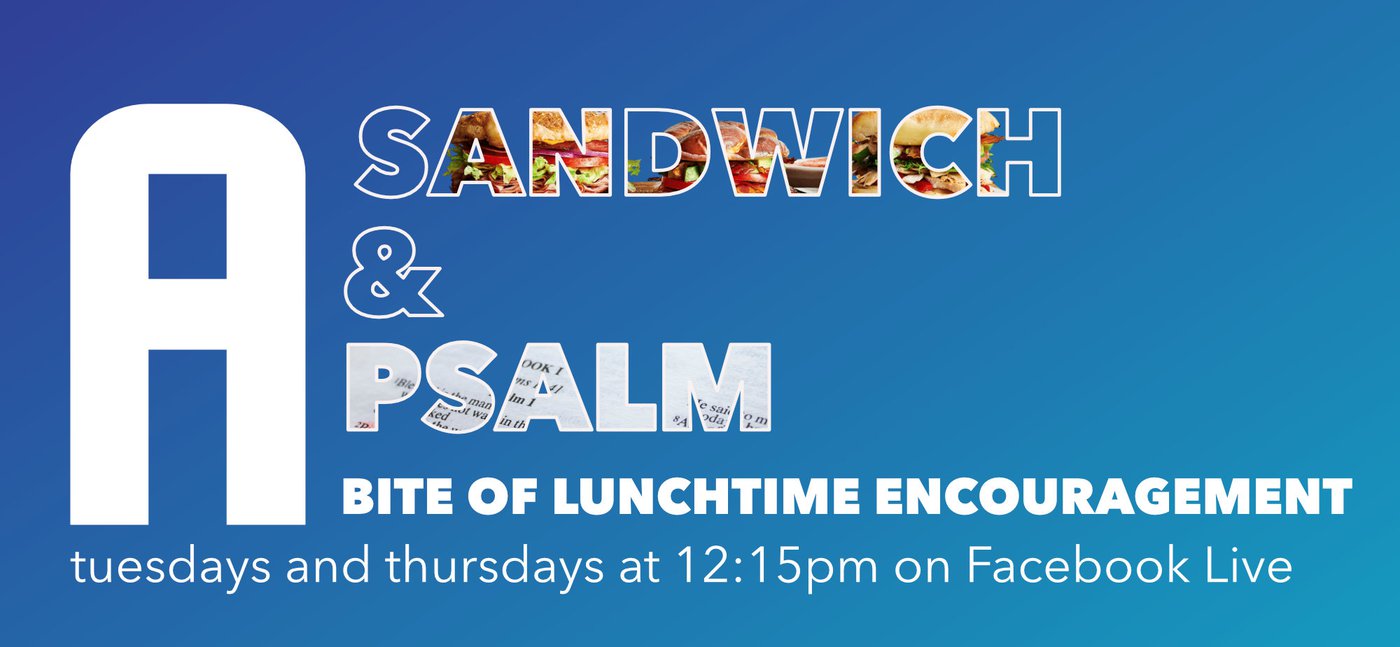 SERVE
We can exercise wise caution and courage to serve our community.
GET HELP
Don't walk through this time alone.